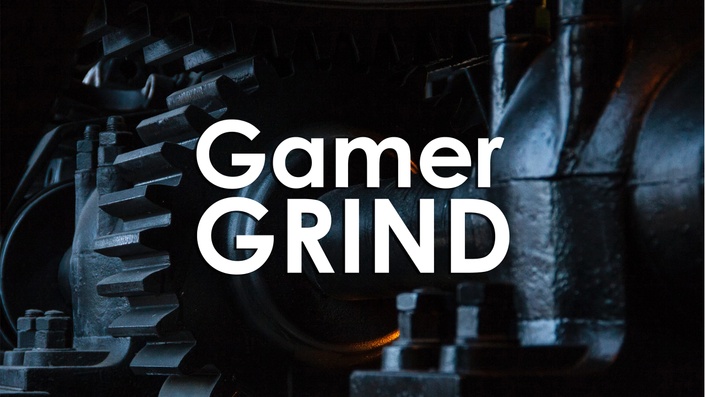 Gamer Grind
Gamer Grind
Gamer Grind
One of the most characteristic things about today's crop digital games is the grind. The grind, grindyness, or grinding aspect of some games is an aspect that most gamers have experienced at onetime or another. But what does that mean? How do players experience it? How can designers and educators of games-based learning address the grind in our designs?
What is the grind?
The grind is the actions that players spent doing repetitive tasks in a game. This is usually done to unlock a particular game item or to gain experience points necessary to continue playing. Usually this activity is something boring, repetitive, and doesn't add anything new to the player experience. Rather the grind is an activity that is done in order to get something. Quid pro quo.
Most modern gamers will know the grind in MMO titles like World of Warcraft where continually killing the same creatures over and over again rewards the player with currency, experience, or sometimes items.
In fact the South Park episode Make Love, Not Warcraft specifically lampoons the grind in modern MMO. In the episode the characters play World of Warcraft 21 hours a day killing a bunch of low level boars to gain enough experience points to level up their characters.