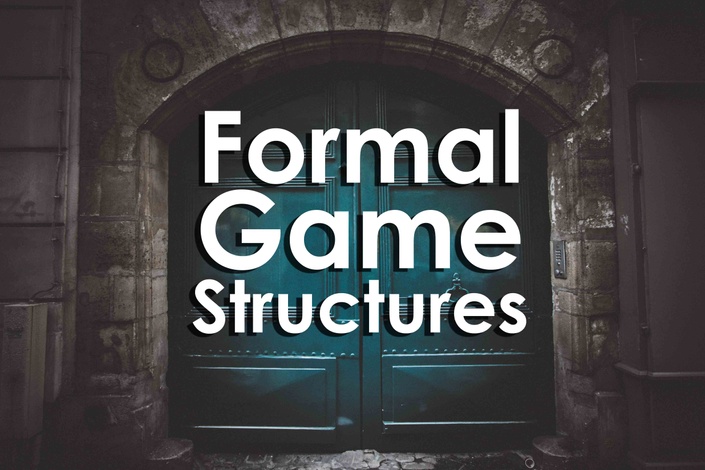 Formal Game Structures
Formal Game Structures
Formal Game Structures
Formal game structures are the cornerstone on which game designers build their experiences. These structures shape what the designer intends to convey and what the player hopes to takeaway. Recognizing these formal structures helps your players define their experience.
The design process
Games are a technology. You may not recognize them as one, but they are one of the most powerful forms of teaching and learning to date. Games are more than just narratives and art: they are experiences that have been crafted for their players.
Those experiences are crafted by the game designers. Each game designer works to create context from which their players will participate in this experience. However, that creation is easier said than done.
All games involve systems in one format or another. Simple games only involve one core system. More complex games involve multiple systems that intertwine and impact one another. It is the interplay between these systems that form the core construction of the game. But that interplay does not come easily.
There are three main features of construction in the design process. The first involves the setup: what the player must do at the start of the game; the progress of play; what the player does during the game; and the resolution (or end game). Lastly, the designer must determine what must happen in the game state for the game to end.
To be successful at creating a game, a designer must marry all of these concepts together. You can certainly brainstorm concepts for a game, but without these core characteristics in place then you haven't really created anything.
To be a game designer you must create these formal elements first before creating anything else.