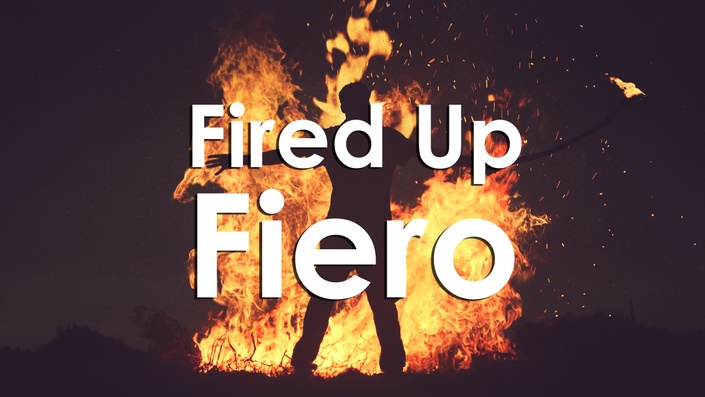 Fired Up Fiero
Fired Up Fiero
Fired Up Fiero
Have you experienced that feeling of triumph before? The one you get from completing a really difficult level or beating an experienced opponent? You know, when you throw your hands up over your head in triumph? That feeling is called fiero. Fiero is highly addictive and highly engaging. Often that feeling comes after we've become completely engrossed in the game. That's called being a state of "flow."
This post will cover the roles that flow, fiero, and games play in shaping our teaching and learning experiences.
Emotions & Player Experience
Games are experiential. They are about the player's experience. But not education is the same way. Sometimes when we teach we are highly focused on the instructor, the modality (in person, online, or hybrid), or on the content.
But game designers think of these experiences differently. Game designers pay close attention to the kinds of emotions that games evoke in players. Educators can do the same. However, most of the time, we're bogged down with meeting learning outcomes, assessments, and other factors that don't deal directly with our students' experience.
But what if there was a way for instructors to reach that high level of student engagement? How about a level of engagement so intoxicating and exhilarating that all individuals lose a sense of time and space?